Jasmeet Singh Sawhney better known as DJ Jasmeet is the most prominent DJ export out of Bangalore. It won't be wrong to say that the present bustling Bollywood dance music scene in South India had it's foundation laid down by Jasmeet a decade ago. With a weekly radio show on air 104 FM Bangalore called Saturday Night Fever with DJ Jasmeet, he is shaping upcoming dance music trends for the community to follow.

Starting as a House music DJ his versatility in music has made him synonymous across the world for private events and destination weddings alike. Playing to celebrity clienteles alongside Vivek Oberoi, Ranveer Singh, Mika Singh, Deepika Padukone, Virat Kohli and the likes. Traveling across countries playing at Amsterdam, St. Petersburg, Casablanca, Hong Kong, London, Dubai and Mykanos. 

On stage performances of Jasmeet are a package of high octane energy and musical surprises. His new studio is producing content specially for his sets, which are waited with anticipation. His recent rendition of comedian Rahul Subramaniam's stand up act 'DJ' has crossed over 30,000 plays and over 200 shares. Presently he is pursuing to produce content for a major record label and horne his music production skills further. 

2001 - 2002 - DMC CHAMPION
South Zone, India
2005 - INDIAN REPRESENTATIVE
International Radio Festival, Zurich
1999 - Bangalore Central
DJ Champion
2012 - On Air Radio 4 - Dubai
Dance Mix with DJ Jasmeet
2008 - 2009 One & Only - Maldives
Resident DJ
2014 - 2016 On Air Radio One
Desi Grooves with DJ Jasmeet.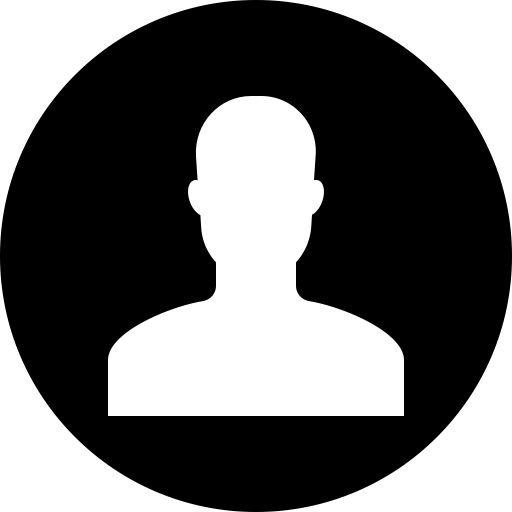 BOBBY ANAND
"Jasmeet has been one of the few DJ's in India who is very professional on work and his crisp mixing doesn't allow people to go off the dance floor."​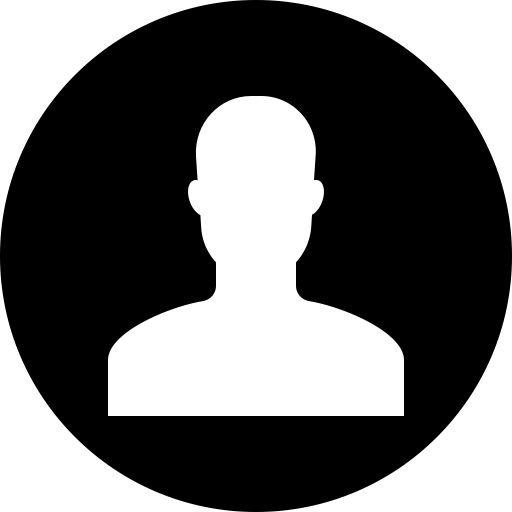 SAKSHI MEHRA TALWAR
"Having worked in the entertainment industry in Bombay, I have come across so many DJs that claim so many pompous titles. Jasmeet communicates and connects with every single person on the dance-floor with his music alone- magically sensing the vibe of the party. I didn't even have a list of DJs I would want for my wedding, it was really clear that it would be Jasmeet."​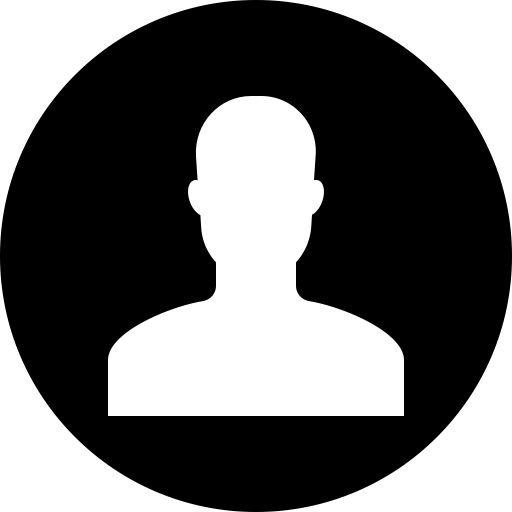 AMIT NAGRANI
"He is very easy to communicate with, understanding about the needs of the client, and gives his 100% and more to entertain the crowd. The party went on till past 6 am every night at Morocco! Really glad to have gotten DJ Jasmeet, and would recommend him anytime to anyone looking for a great, talented, and professional DJ." ​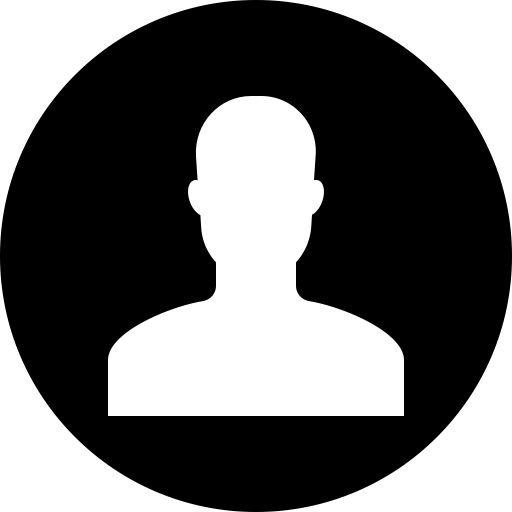 SHREYAS V COTHA
"Having Jasmeet spin at our wedding party was definitely one of the best decisions we made. I first met Jasmeet at another wedding party of a close friend of mine, and immediately went up to him and told him that he HAS to spin at my wedding as well. Jasmeet is easy to work with, hassle free, and handles everything from the music setup, acquiring licenses and of course keeping the crowd at 128 BPM throughout the party!"​
companies we've worked with