Jasmeet Singh Sawhney better known as DJ Jasmeet is the most prominent DJ export out of Bangalore. It won't be wrong to say that the present bustling Bollywood dance music scene in South India had it's foundation laid down by Jasmeet a decade ago. With a weekly radio show on air 104 FM Bangalore called Saturday Night Fever with DJ Jasmeet, he is shaping upcoming dance music trends for the community to follow.
Starting as a House music DJ his versatility in music has made him synonymous across the world for private events and destination weddings alike. Traveling across countries playing at Amsterdam, St. Petersburg, Casablanca, Hong Kong, London, Dubai and Mykanos.
On stage performances of Jasmeet are a package of high octane energy and musical surprises. His new studio is producing content specially for his sets, which are awaited with anticipation. Presently he is pursuing to produce content for a major record label and hone his music production skills further.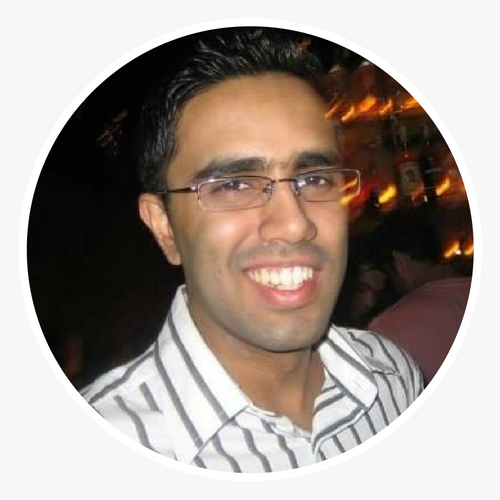 Sandeep Mirani
"DJ Jasmeet absolutely rocked our wedding, including an unforgettable Miami beach style pool party, Sangeet and reception parties where he played a mix of Bollywood, commercial English, hip hop, Latino, Arabic and retro, I would highly highly recommend him to anybody looking for a super high caliber and very professional DJ.. First and foremost, he will always be the first one at the venue and the last one out - unlike others."

- London, United Kingdom.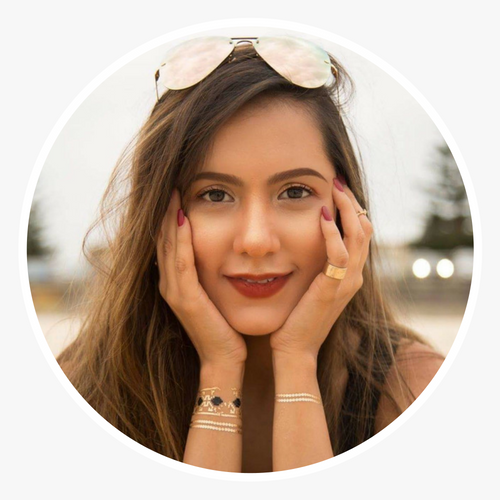 Sakshi Mehra Talwar
"Having worked in the entertainment industry in Bombay, I have come across so many DJs that claim so many pompous titles. Jasmeet communicates and connects with every single person on the dance-floor with his music alone- magically sensing the vibe of the party. I didn't even have a list of DJs I would want for my wedding, it was really clear that it would be Jasmeet."

- Sydney, Australia.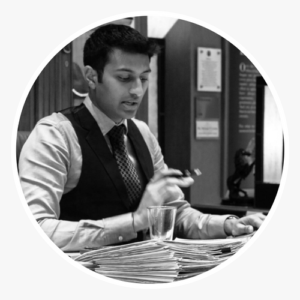 Shreyas V Cotha
"Having Jasmeet spin at our wedding party was definitely one of the best decisions we made. I first met Jasmeet at another wedding party of a close friend of mine, and immediately went up to him and told him that he HAS to spin at my wedding as well. Jasmeet is easy to work with, hassle free, and handles everything from the music setup, acquiring licenses and of course keeping the crowd at 128 BPM throughout the party!"

- Bangalore, India.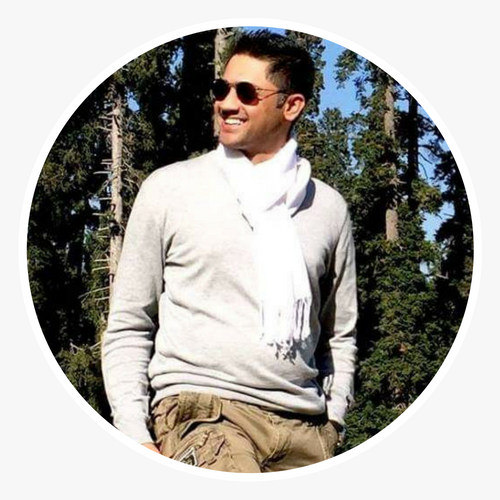 Abhishek Kamani
As a family we have used Jasmeet for all our important functions! Four weddings, engagements, birthdays etc! We have never been disappointed or even had reason to be less than 100 % satisfied. Jasmeet is the perfect DJ because he combines awesome music with a friendly and humble demeanour unlike other 'big name' DJ's we have used in the past. He genuinely enjoys what he does which is why you'll never hear him complain about what time he needs to finish! Awesome DJ and great guy.

Nairobi, Kenya.